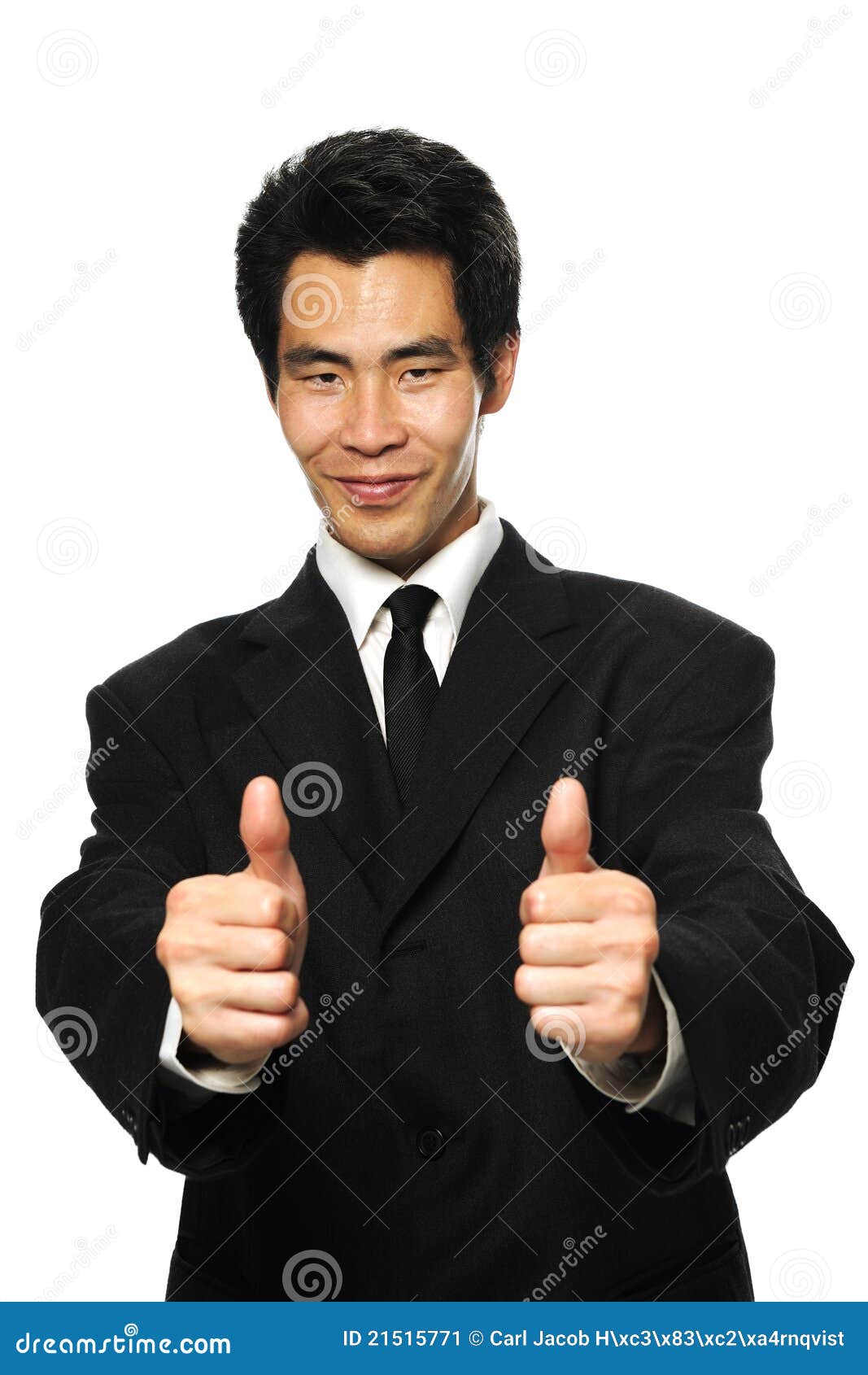 For about three years I have been working with Sue as my ESL tutor. Having a work that demands publications and professional presentations, the domain and confidence about the language is essential. Throughout these years I have been able to see my improvement; I'm feeling more comfortable speaking and writing in English. Navigating in a second language is not an easy task so having someone who treats you with respect and shows interest in your work, makes the journey a pleasurable one.
ML
Sue is a very friendly and professional teacher with a variety of experiences. When I just moved from Japan to the US for my work, I started to study with Sue. I learned a lot including everyday conversation, business email, sales call and writing presentation. As she has experiences not only as English teacher but also as professional, I learned very practical English for my work from her.
Shinji Urabe
As an international graduate student, I struggled with writing academic essays. In several months of learning from Sue, my essays have become more coherent and cohesive. Not only that, Sue is capable of checking out my essays with critical thinking, which helps the content of my essays be more flawless. In my experience of acquiring proficient English, I haven't met such a nice and professional ESL teacher, until Sue appeared.
Shinyu
English is not my first language, so I have difficulty in writing and speaking English. Sue, with many years of teaching experience, successfully aids me in speaking the language properly and guides me on writing a good essay step by step, patiently. Her teaching is very organized and systematical, hence leading my English to go to the next step gradually. My English is improving.
Chitsan